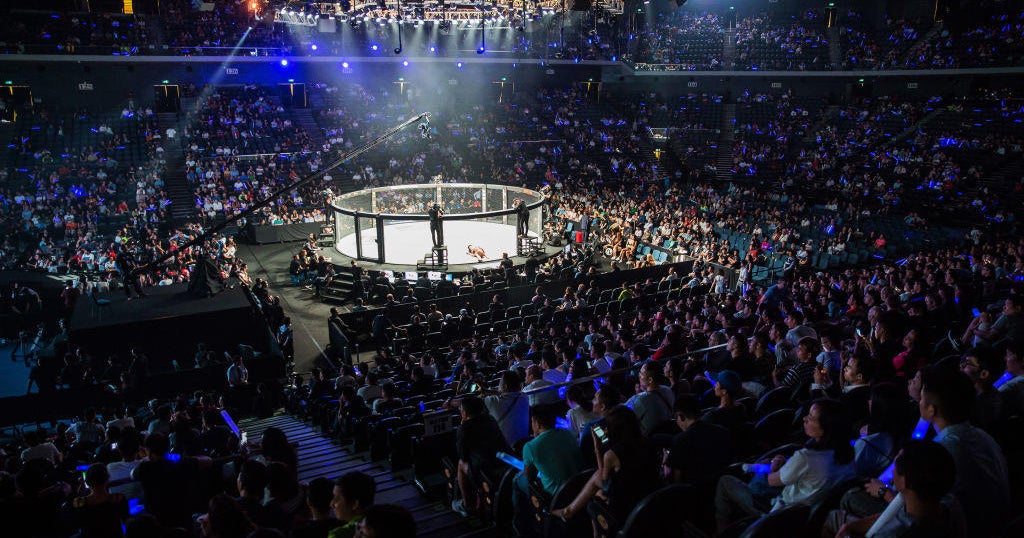 Victoria Lee, a rising MMA star, has died at the age of 18, her family and martial arts promotion ONE Championship confirmed on social media.
Lee's sister, Angela Lee, who is also an MMA fighter, confirmed in a heartbreaking Instagram post that the 18-year-old died on December 26. A cause of death was not given.
"On December 26, 2022, our family experienced something no family should ever go through…" Angela Lee wrote, along with a picture of her younger sister in a sunflower field. "It's incredibly difficult to say… Our Victoria has died."
Lee wrote that her family was "completely devastated" at the loss.
"We miss her. More than anything else in this world. Our family will never be the same. Life will never be the same again," she wrote.
"Victoria was the most beautiful soul that ever lived," she added. "She was the best little sister in the world. Ava and Alia's best daughter, granddaughter and godmother/aunt."
"We miss you so much, sis," she continued. "More than you can ever imagine. We're all broken Because a part of you was inside each of us and when you left, those parts were ripped out of us."
Lee also asked for privacy for her family as they deal with their loss, asking people to check on their loved ones because "you just never know."
The Singapore martial arts promotion ONE Championship, which Victoria Lee has been a part of since 2020, also confirmed Lee's death on social media.
"The ONE Championship Team is devastated by the tragic death of Victoria Lee," the company said in a tweet. "We extend our deepest condolences to her family and friends at this difficult time."
ONE Championship CEO Chatri Sityodtong paid tribute to Lee, who has gone unbeaten since her debut in 2021 with a 3-0 pro record.
"Victoria Lee's death breaks my heart," Sityodtong said in a Facebook post.
"I first met Victoria when she was 11 years old. I've watched her blossom as a martial artist and as a person over the years," he added. "I always remember thinking how wise, thoughtful and selfless she was beyond her years. Of course she was an extraordinary martial arts prodigy even then, but I could see that she was so much more than that."
"Victoria had the purest heart of gold and a brilliant mind," continued Sityodtong. "She took care of others before herself. She wanted to use her life to help the world. I will always remember Victoria for the beautiful and precious soul she was."
"May you rest in peace, Victoria. We will all miss you," he wrote.