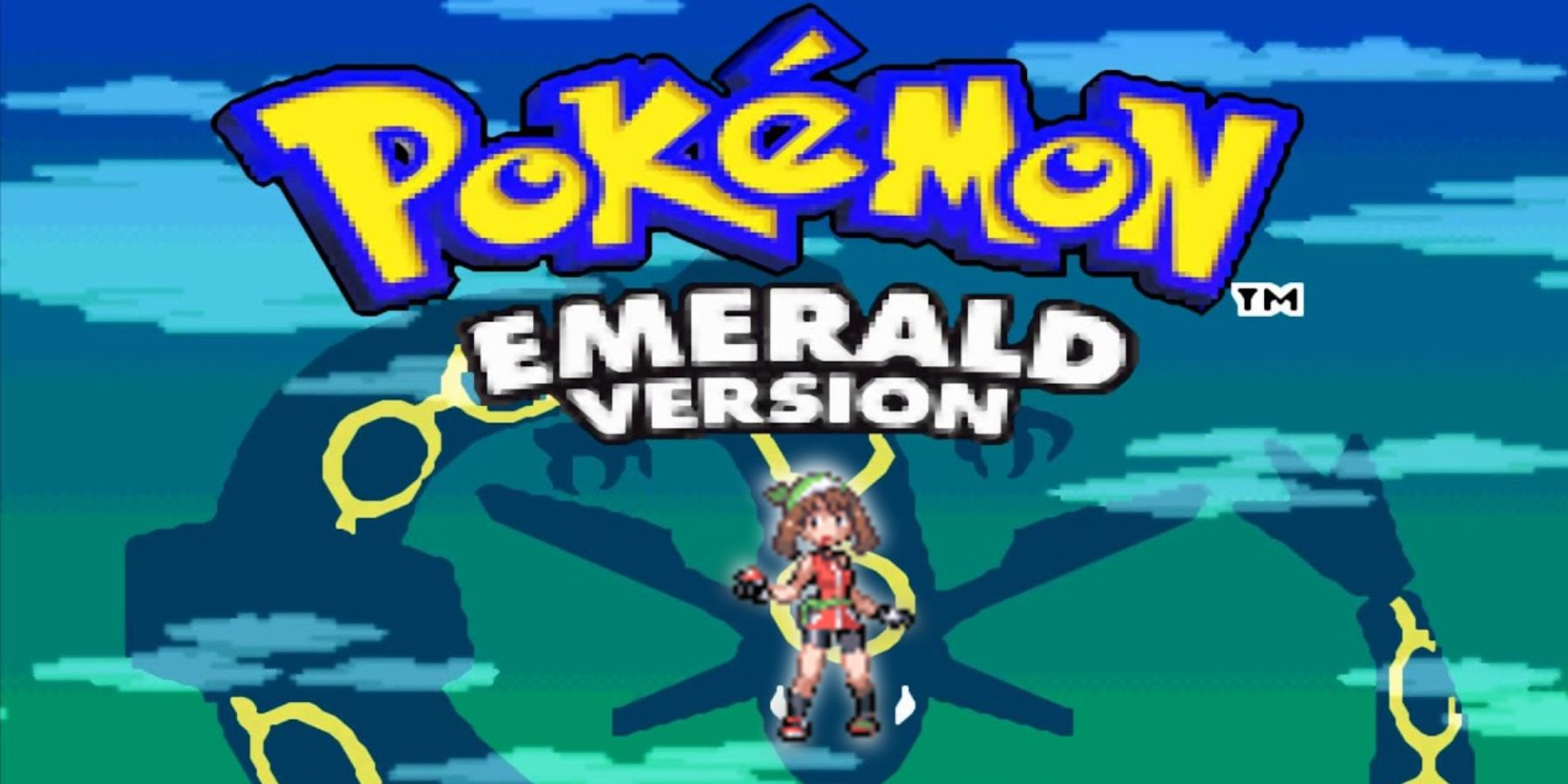 A talented gamer creates a nostalgic animated Pokemon Emerald wallpaper featuring the protagonist May and the game's three starter Pokemon.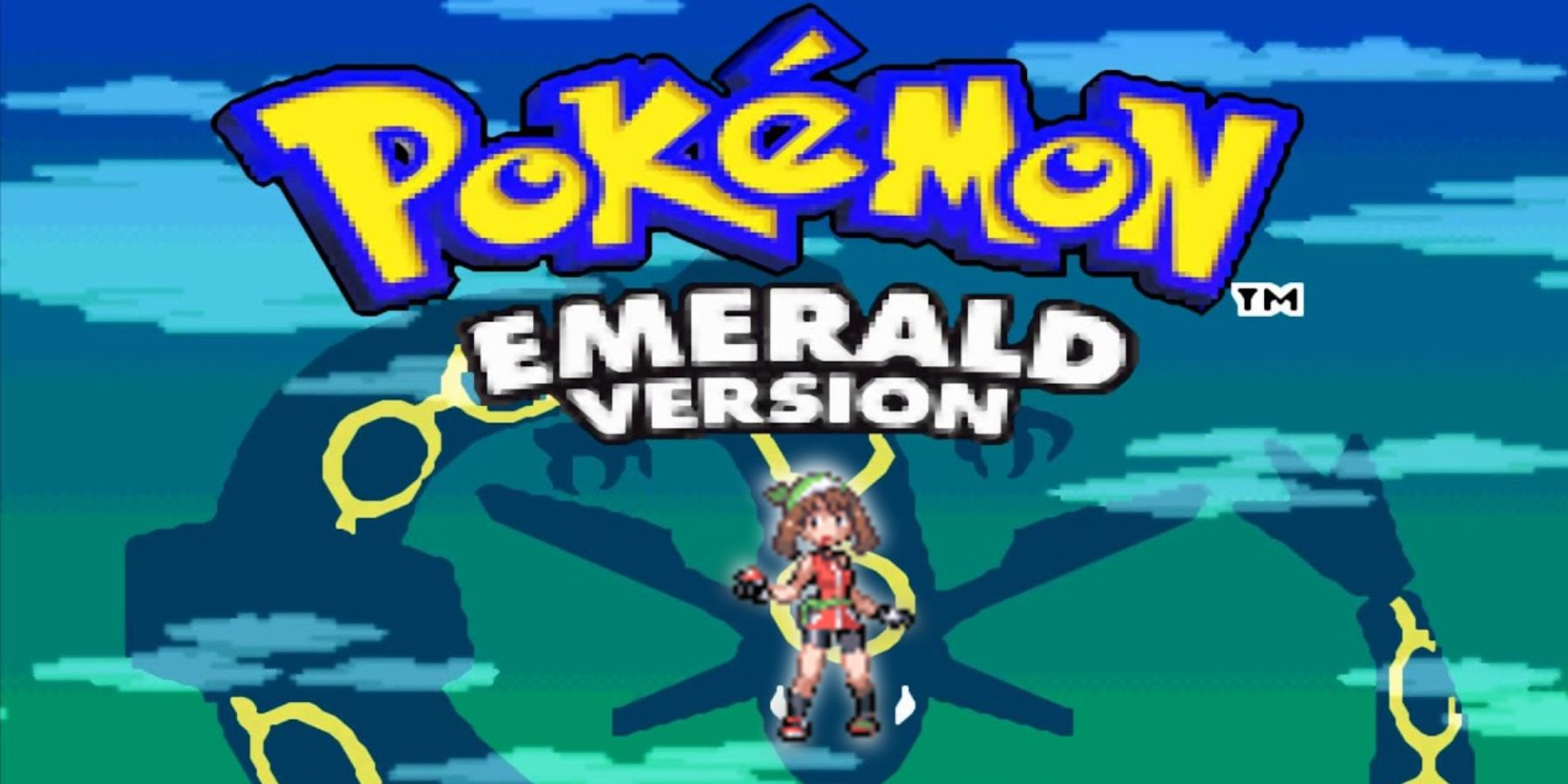 Pokemon Emerald is a role-playing video game that was released internationally in 2005 for the GameBoy Advance handheld game console. Although numerous others Pokemon Games have appeared since then, old-school fans of the game still have tremendous respect for the classic. As proof, a nostalgic fan managed to create a very complicated pixel art animation set in the game world of Emerald.
Pokemon Emerald is a source of nostalgia for Pokemon Fans and will be fondly remembered for several reasons, such as the existence of the Battle Frontier, which is a standalone combat zone that has a special set of rules designed to make the game's combat encounters much more difficult. In addition to the Battle Frontier, emerald also introduced animated sprites to the third generation, along with better, more responsive graphic textures compared to the previous games in the series.
RELATED: Dedicated Pokémon Player Completes Generation 3 Living National Dex
As a tribute to the legendary Pokemon game, a Reddit user and artist named itzaspace has created a unique animated wallpaper for mobile and desktop devices that is guaranteed to take gamers back in time. The intricate pixel art animation stars May (one of the two playable protagonists in the game) who can be seen sitting very relaxed on a bridge over a waterfall. May's iconic red bicycle also features in the animation, as do the familiar Emerald starter Pokemon – Mudkip, Treecko, and Torchic.
With over 15,000 upvotes, it's safe to say that the post is highly appreciated by numerous users of the Reddit Pokemon community who expressed their appreciation for the calming, almost hypnotic artwork. Many of the users also praised the creator, who even revealed that it took a week of hard work to complete the artwork.
Even players who have never played before Pokemon Emerald can still be completely amazed by the artwork, which does a great job of capturing the game's art style and iconic emerald green color scheme. This mesmerizing animation is just one of many interesting pieces created as a tribute to the famous Pokemon Series. From numerous fan artworks to stuffed animals to 3D printed Pokémon, there seems to be absolutely no limit to the creativity of fans. These kinds of creations never fail to bring joy to everyone Pokemon Enthusiasts around the world because they are proof that the millions of passionate fans will never let the world forget their beloved games.
Pokemon Emerald is available on the Game Boy Advance.
MORE: Pokemon: All the similarities and differences between Ruby, Sapphire and Emerald