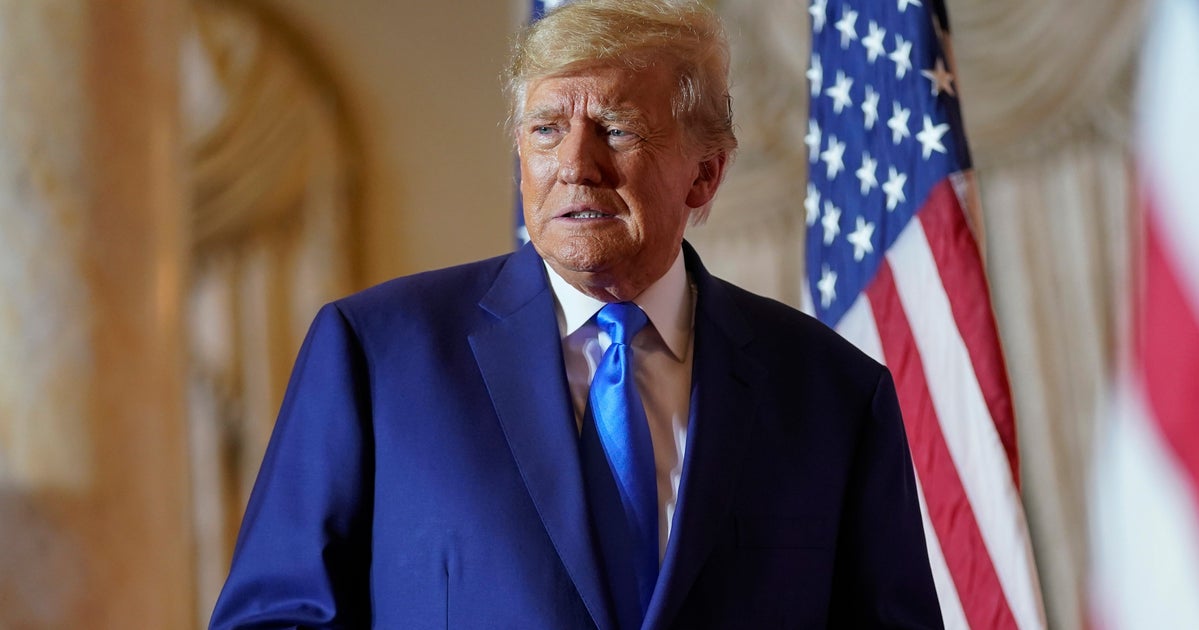 New York Attorney General Letitia James' $250 million lawsuit against Donald Trump over alleged fraudulent business practices continues, a judge ruled Friday, slamming the arguments of Trump's legal team to dismiss them as "frivolous."
James filed the lawsuit in September against Trump, the family-run Trump Organization, his three eldest adult children, who were executives at the company, and his chief financial officer, Allen Weisselberg. The case is scheduled to begin hearing in October.
The lawsuit alleges that the Trumps and the Trump Organization — which operates real estate, golf resort and hospitality businesses — deliberately lied to lenders and insurers about the value of the former president's assets in order to secure favorable credit terms and lower insurance premiums.
If successful, the lawsuit could affect the company's ability to do business in New York.
Trump and his lawyers have denied any wrongdoing, and the former president has accused James of launching a politically biased "witch hunt" against him.
New York Supreme Court Justice Arthur Engoron denied the motion to dismiss the case on Friday, scolding Trump's team for the "frivolous" action.
Trump's attorney, Alina Habba, said in a statement the decision would be appealed.
Engoron wrote that "a seasoned defense attorney should have known better" than to advance unsubstantiated arguments that had already been shot down in previous motions. One of those chestnuts already rejected was the "witch hunt" claim, Engoron wrote.
"Reading these arguments was, to quote baseball sage Lawrence Peter ("Yogi") Berra, 'deja vu all over again,'" the judge wrote.
Engoron also dismissed a separate attempt by Ivanka Trump, named as a defendant in James' lawsuit, to dismiss the allegations against her.
James responded in a statement following Engoron's verdict: "Once again, Donald Trump's attempts to evade the law have been rebuffed."
She added, "We have sued Mr. Trump because we found that he had engaged in extensive financial fraud for years to enrich himself and to defraud the system." The decision "makes it clear that Donald Trump is not above the law and answer for his actions in court," noted James.
If the lawsuit goes ahead as planned in October, it would take place while Trump is running again for the presidency in the 2024 election.
The lawsuit refers to Trump Organization business practices as a "stunning" fraud. James has dubbed the actions the "art of stealing," a nod to Trump's well-known ghost-written book, The Art of the Deal.
Meanwhile, Trump is still under criminal investigation from Manhattan District Attorney Alvin Bragg, who is reviewing his company's practices regarding the valuation of assets for loans and insurance.