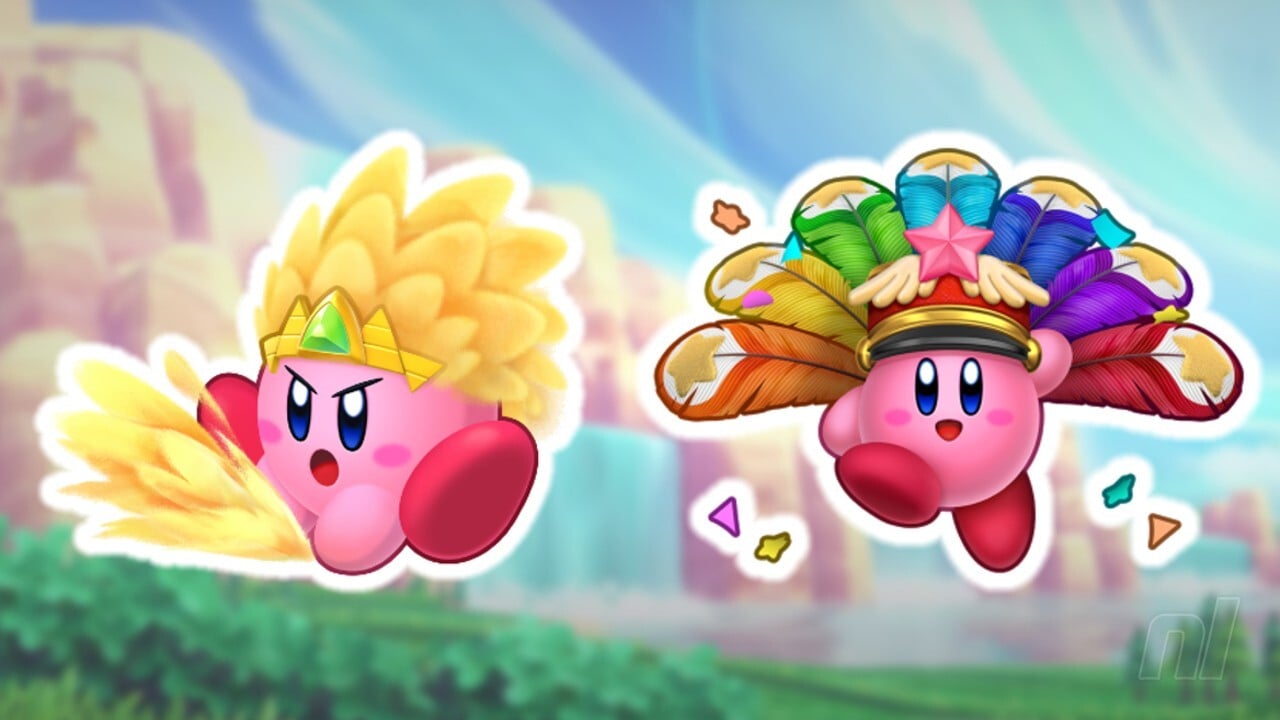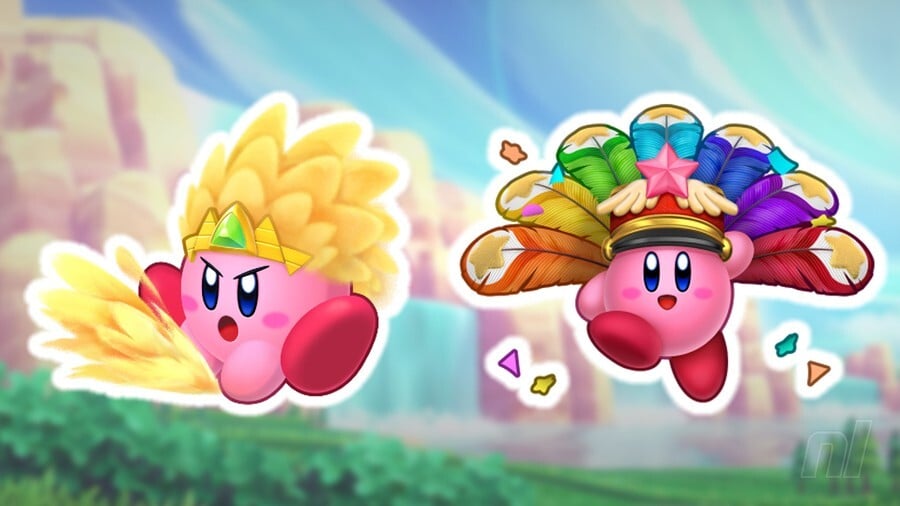 We're a little over a month away from the release of Kirby's Return to Dream Land Deluxe, and the team at HAL Laboratory has started feeding us new additions to the game. The most prominent of these is the reveal of Kirby's new copy abilities – power-ups obtained after inhaling an enemy. We already knew the mecha ability from the first trailer, but it looks like there's a lot more on the way.
shared about @NintendoDE, the game will introduce a new "Sand" copy ability for the pink puff ball. This power-up gives Kirby the ability to manipulate the environment into a protective lair or crush enemies with granular attacks. Slashing at your opponents with a sword or searing them with fire is one thing, but throwing dust in their eyes? This is really bad.
The tweet brought with it some images of what this copy ability will look like in action – showing Kirby building an impressive sandcastle, presumably with a promise to throw it over any oncoming attackers. Check the snaps below:
But wait, that's not all! A follow-up tweet from officials @Kirby_JP Account also confirmed that the "Festival" copy ability will appear in Return to Dream Land Deluxe. You may know this little carnival-inspired number from Kirby Star Allies, where the ability could be used to wipe out all nearby enemies by using ah, To dance. Well, this time it's returning, so watch out for Waddle Dees, there's a deadly dancer on the loose.
Kirby's Return to Dream Land Deluxe flies on Switch on February 24th. While this may be a while away for those eager to dive back into the 2011 Wii title, we expect there will be many more ability announcements to come in the coming weeks.