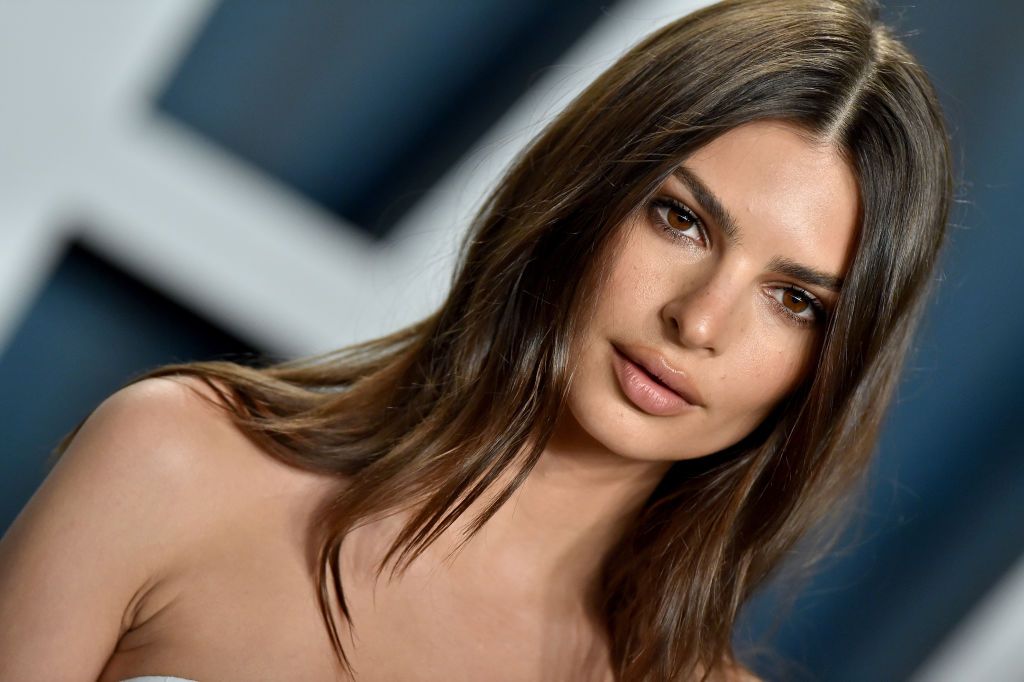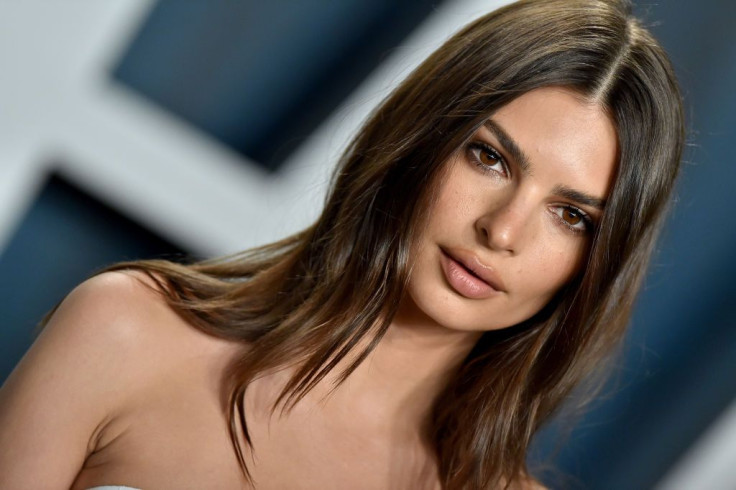 IMPORTANT POINTS
Emily Ratajkowski commented on a resurfaced 2012 interview by Taylor Swift on The Ellen DeGeneres Show
The Gone Girl star said it was "so fucked up" that Swift asked the host to stop it
Showing off pictures of celebrity men, DeGeneres asked Swift to "ring a bell" every time she saw a picture of a man she'd dated.
Emily Ratajkowski called out Ellen DeGeneres for her treatment of Taylor Swift during a 2012 interview after the clip recently resurfaced on social media.
"This is so fucked up. Literally asking her to stop," the 31-year-old model commented on a clip of Swift's interview on The Ellen DeGeneres Show, which has since gone viral on TikTok.
In the clip, uploaded by TikTok user thatnostalgicgirl Friday, Swift, now 33, appeared uncomfortable as he sat in a chair opposite DeGeneres, now 64, as the host openly speculated about the pop star's dating life .
DeGeneres showed pictures of famous men, including Taylor Lautner, Justin Bieber, Joe Jonas, and Justin Timberlake, on the screen behind them and urged Swift to "ring a bell" every time the singer saw a picture of one of the men with her that she had gone out to.
Swift didn't ring, however. Instead, she asked DeGeneres to stop, telling the TV host she wanted to keep "that one touch of dignity that I have."
"I do not want [do it]. They send me angry emails and I don't want to receive them," the "Anti-Hero" singer explained.
Deciding to hold the bell for Swift, DeGeneres rang the bell as photos of Bieber and Jonas flashed on screen. The host rang again when Timberlake's snap with Swift was shown, but the singer said, "We weren't dating." Swift said the same thing after seeing a photo of herself with Ashton Kutcher.
When a picture of Cory Monteith surfaced, Swift told the host, "Why are you doing that?" But DeGeneres rang the bell, and the slideshow continued to show Rob Lowe's photo.
"Stop, stop, stop!" exclaimed Swift. "It makes me feel so bad about myself. Every time I come up here you put a different guy on the screen and it really makes me wonder what I stand for as a person."
Years later, Swift seemingly spoke about the interview without naming DeGeneres.
During a conversation with Apple Beats' Zane Lowe in 2019, the "Shake It Off" singer opened up about how interviewers reduced her to the men she dated in the early years of her career.
"By the time I was about 23, people kind of reduced me to making slideshows of my dating life and putting in them people I'd once sat at a party with and decided that my songwriting was more of a trick than a skill and a craft," Swift told Lowe, Page Six reported.
She continued, "It's a way of taking a woman who's doing her job and being successful, doing her job and making things, and it's kind of figuring out how to completely minimize that ability."