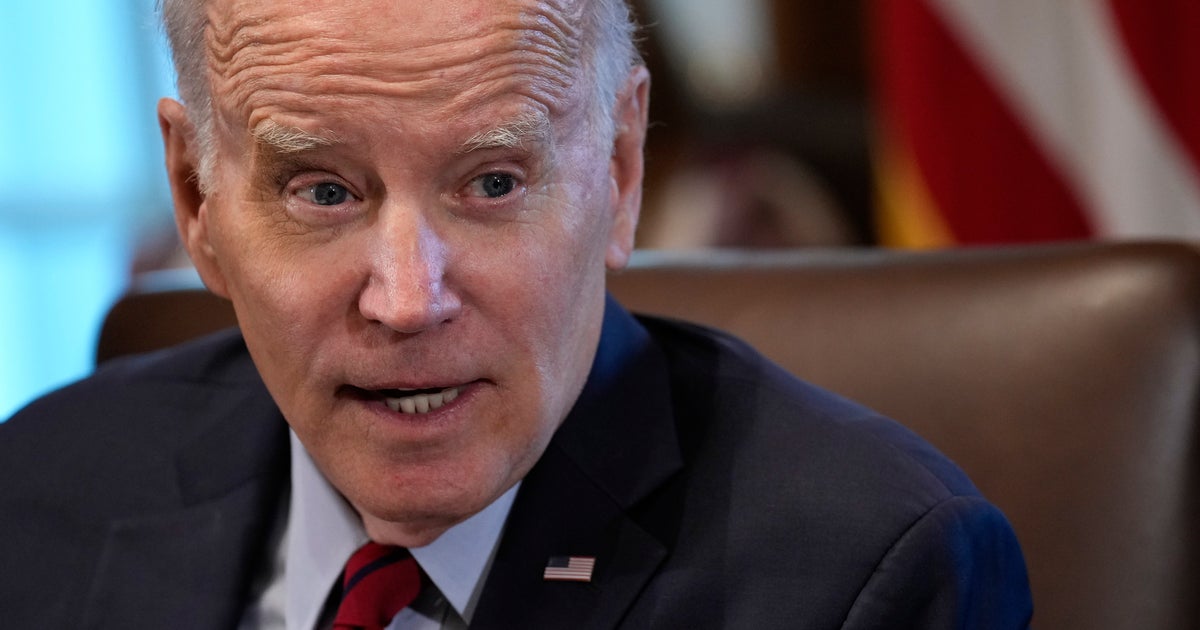 President Joe Biden condemned supporters of former Brazilian President Jair Bolsonaro on Sunday as thousands stormed the country's top government offices in an attack similar to the Jan. 6, 2021 attack on the US Capitol.
"Brazil's democratic institutions have our full support and the will of the Brazilian people must not be undermined," Biden said on Twitter as the attack unfolded. "I look forward to further cooperation [President Luiz Inácio Lula da Silva]."
At least 400 people have been arrested, officials in Brazil said, after authorities cleared the country's president's offices, Congress and the Supreme Court of rioters. The New York Times reported that at least eight journalists were attacked or robbed and several government buildings damaged during the riots. A rug in the country's lower house of Congress was set on fire and photos posted to social media showed people walking through smoke-filled offices with toppled furniture.
The attack drew eerie parallels to the events of Jan. 6, when supporters of former President Donald Trump stormed the convention halls, ransacked some offices and attacked Capitol police.
Lula condemned the attack just a week after he took office, calling it "abhorrent" and vowing to punish the far-right rioters to the full "force of the law".
Later on Sunday also Bolsonaro insults the destructive nature of the protest, saying that while his supporters should be able to demonstrate peacefully, "the demolition and invasion of public buildings that happened today" were not going in the same direction. The former Brazilian president was in Florida last week and New York MP Alexandria Ocasio-Cortez (D) called for his expulsion from the United States following Sunday's events.
Bolsonaro, often referred to as Brazil's version of Donald Trump, lost in October in a close runoff, decided by less than two percentage points. Bolsonaro questioned the results of that election, demanding that the results be annulled and declared the winner.
Those efforts were unsuccessful, and Lula took office on January 1 to begin his term.